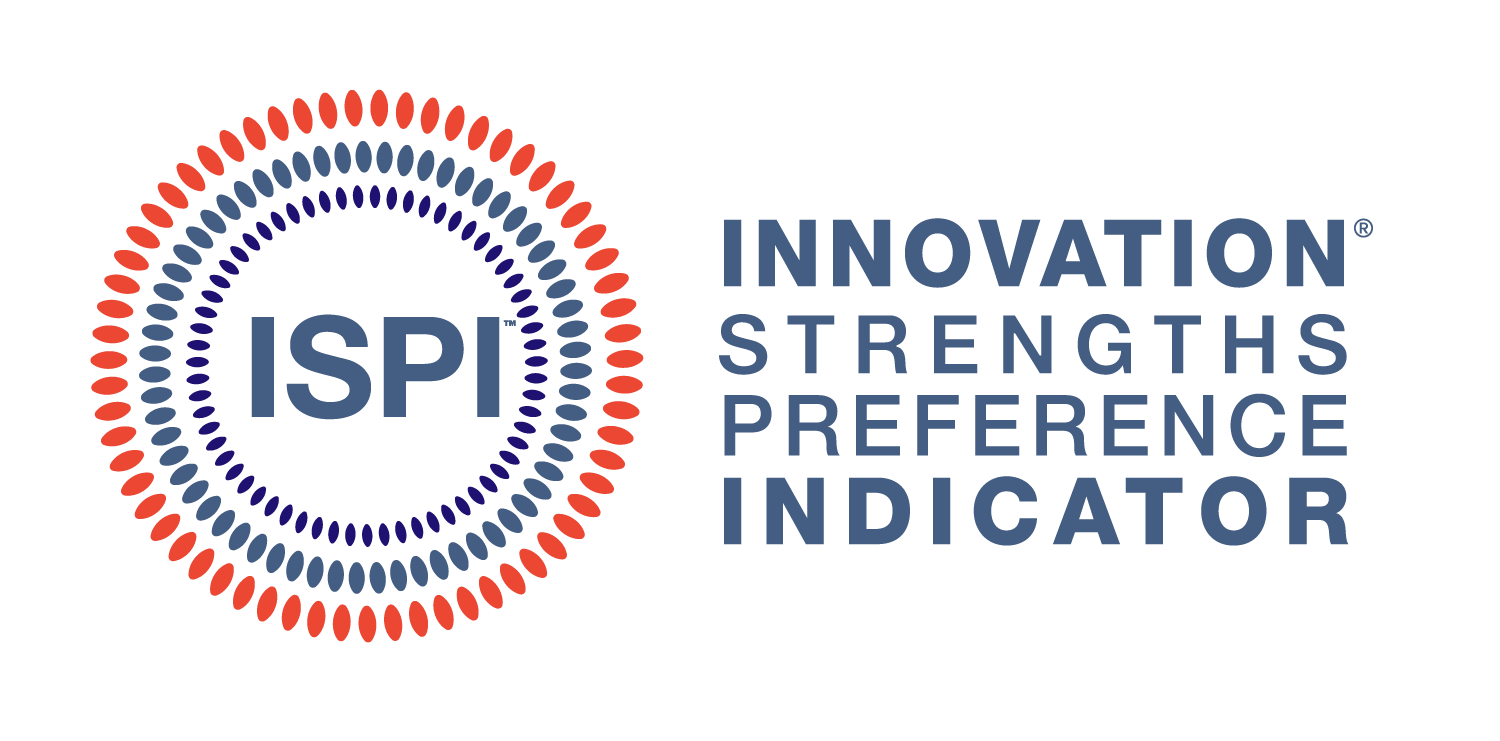 To develop as a leader, it is important to have a framework that explains an individual's problem solving, communication and relationship building preferences. This helps personal awareness and style development, but also provides a framework to better understand others. 
Every participant of Innomada Boot Camp will take the leading-edge personality and performance assessment, Innovation Strengths Preference Indicator® (ISPI™) and then receive a personalized 12-page feedback report.
The ISPI was created by Bob Rosenfeld and Larry VanEtten of Idea Connection Systems (ICS) in 2008. Andrew Harrison was on the team at ICS that developed and then introduced the ISPI to the marketplace. It has been used globally by organizations of all sizes in the private, public, and non-profit sectors.
Andrew was on the delivery team at the first ever ISPI workshop (Arch Coal, September 2008). He is Master Certified in the ISPI and one of the top experts in the world at using the ISPI for individual, team, and organizational development.
Take the ISPI and learn about your leadership, communication, and work strengths.